If you have any queries, suggestions, or
want to report an
issue, please contact us
and we will reply as soon as possible.
Administrator Contacts
If you are unsure who to contact, email
this address: admin@znodgaming.com.
RAZOR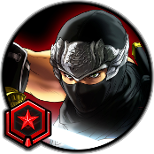 Founder & head administrator
STINGTWO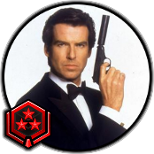 Hosting & assistant administrator
Moderator Contacts
Please only contact a moderator in
relation to thier assigned platform or role.